Port Blazer 200
Are you a professional who deal with a lot of Gigabyte range files?
Does your organization routinely transfer large amount of data between workstations and servers?
Is your organization's Gigabit LAN not providing enough speed to get through the day without too much waiting?
Are you a video professional and involve with video editing?
Is your company office large enough that traditional copper-based ethernet cable is getting a little long in the teeth?
If you answered YES to any of the questions above, you owe it to yourself to take a real hard look at Port Blazer 200!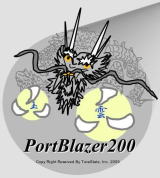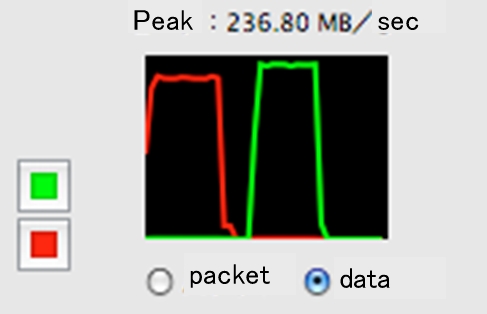 Copyright (c) TeraState, Inc. All rights reserved.